Our Best 3 Package for Zanzibar Holiday & Tours
OUR ZANZIBAR HOLIDAY PACKAGE IS UNPARALLELED, OFFERING YOU THE WIDEST RANGE OF CHOICES.
THIS IS THE PERFECT
SAFARI & ZANZIBAR HOLIDAY

FOR YOU!
Designed especially for travelers who would like to have the ultimate African beach holiday experience that allows you to explore the best island in Africa,
Zanzibar.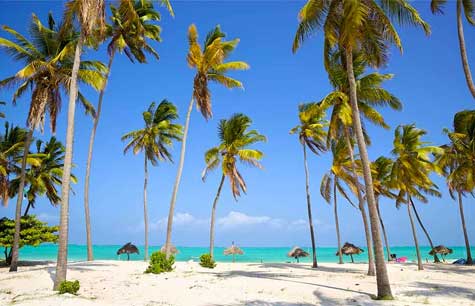 Mangokili Adventures will organize the trip to Zanzibar for family tours, wedding and honeymoon holidays, romantic holidays, and all-inclusive holidays.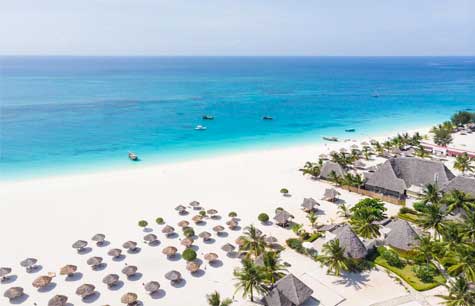 3 Days Zanzibar Package Holiday Tour includes the Stone Town Tour, Spice and Botanical Tour, and North Coast Tour, and ends on a pristine beach for full days of relaxation.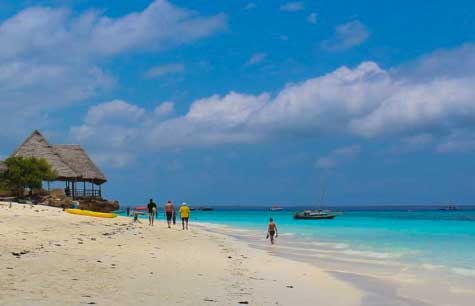 This is a Zanzibar holiday package that takes you to three places: Stone Town Tour, Spice Tour, and safari blue, all this happens in a span of four days.
Our Tour and Holiday Package is Unparalleled, Offering You the Widest Range of Choices.
Find the Perfect Zanzibar Holiday & Tour for you!