At Mangokili Adventures Our Holiday Options Are Endless
We Specialize In Private & Custom
Tour Tanzania Safari
Mangokili Adventures arranges lodge and camping safaris, trekking and hiking tours and beach holidays. We carefully select our well trained guides, drivers, cooks and porters and have a fleet of well-maintained 4×4 vehicles as well as supply gear and equipment for camping safaris and climbing adventures.
"Elephant" Tour 
Arusha, Tarangire national park, Lake Manyara, Ngorongoro crater & Serengeti national park
Ready for an unforgettable Tanzania Safari & adventure?
OUR BEST SELLER SAFARI PACKAGES
Pick the
Tanzania Safari Holiday


That is Right for You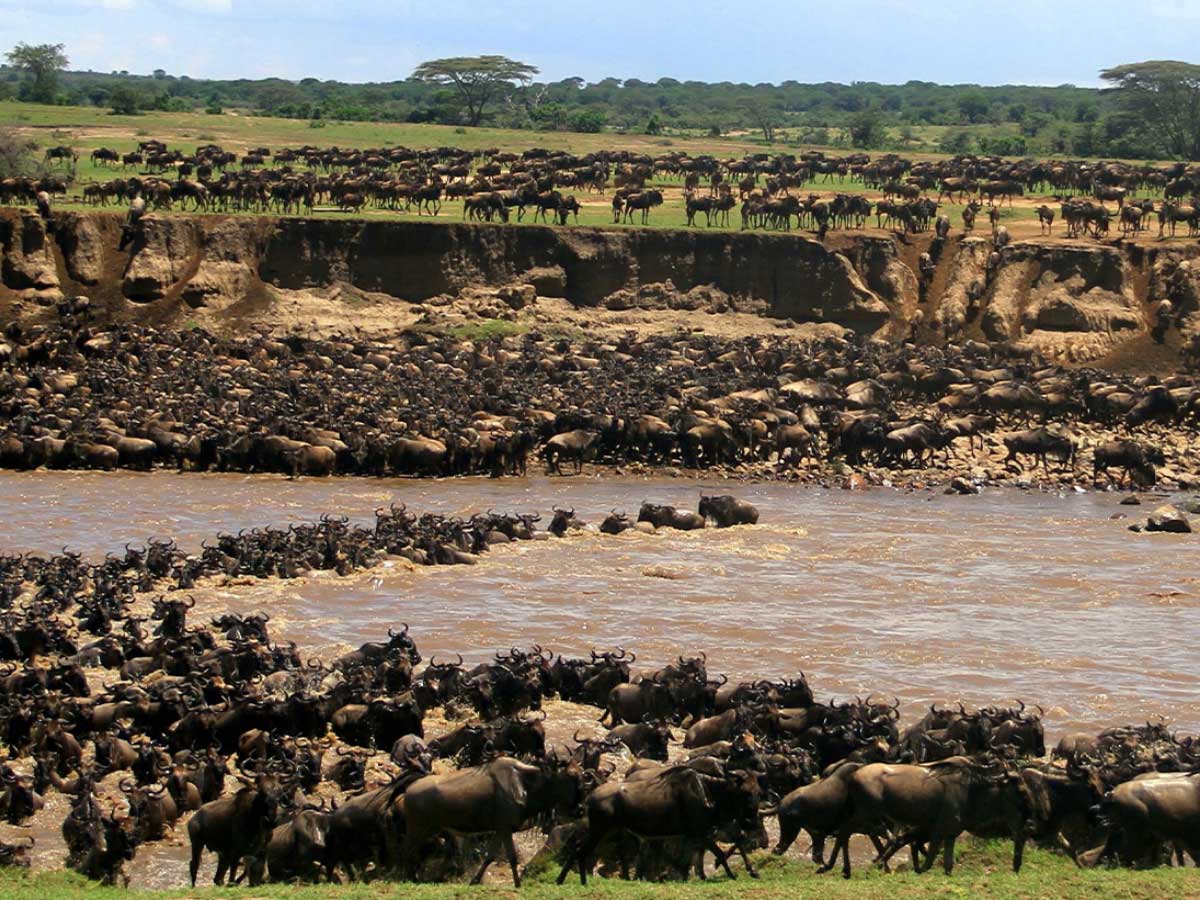 Experience the Great Migration on a exhilarating migration safari that offers a highly personalised experience of one of nature's greatest spectacles.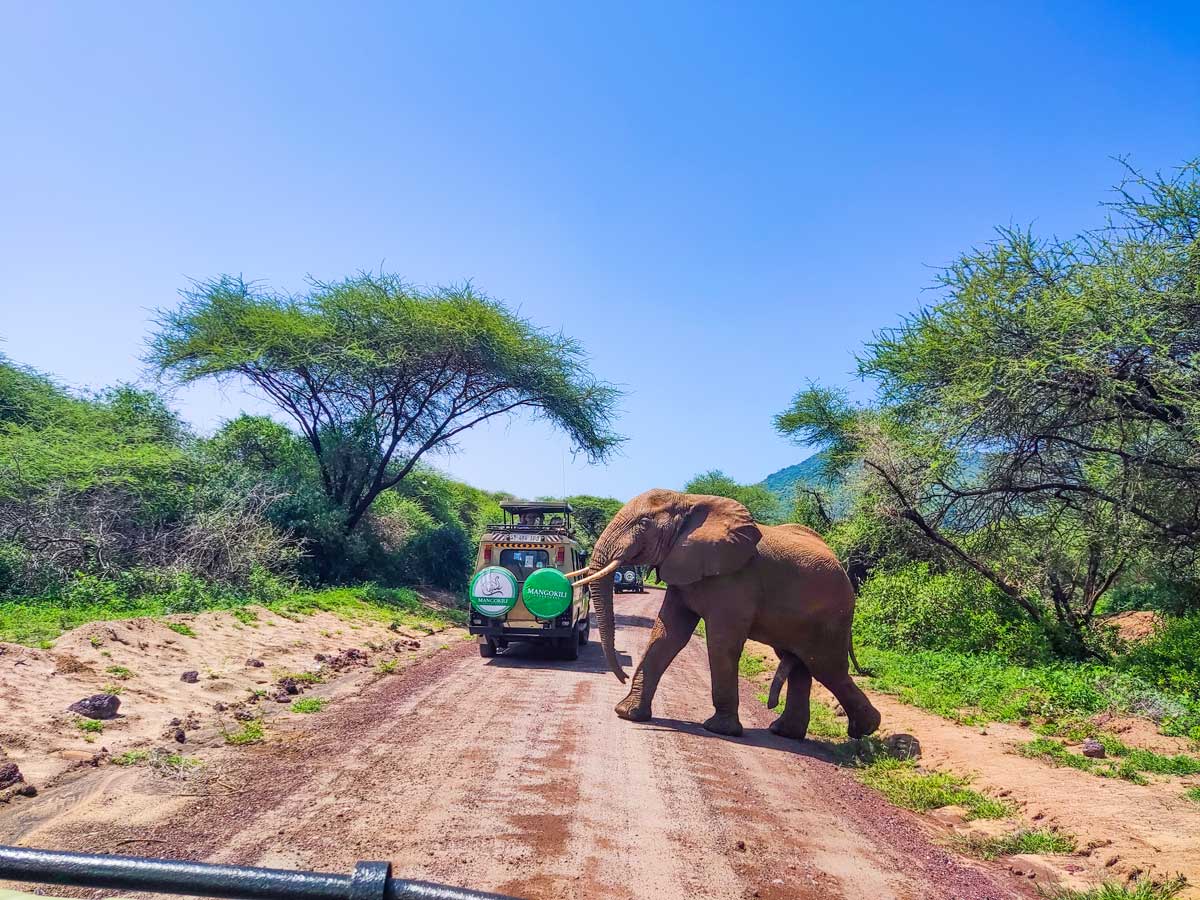 This tour combines Serengeti wildebeest migration with a cultural hike as well as game drive viewing in Ngorongoro and Lake Manyara National Park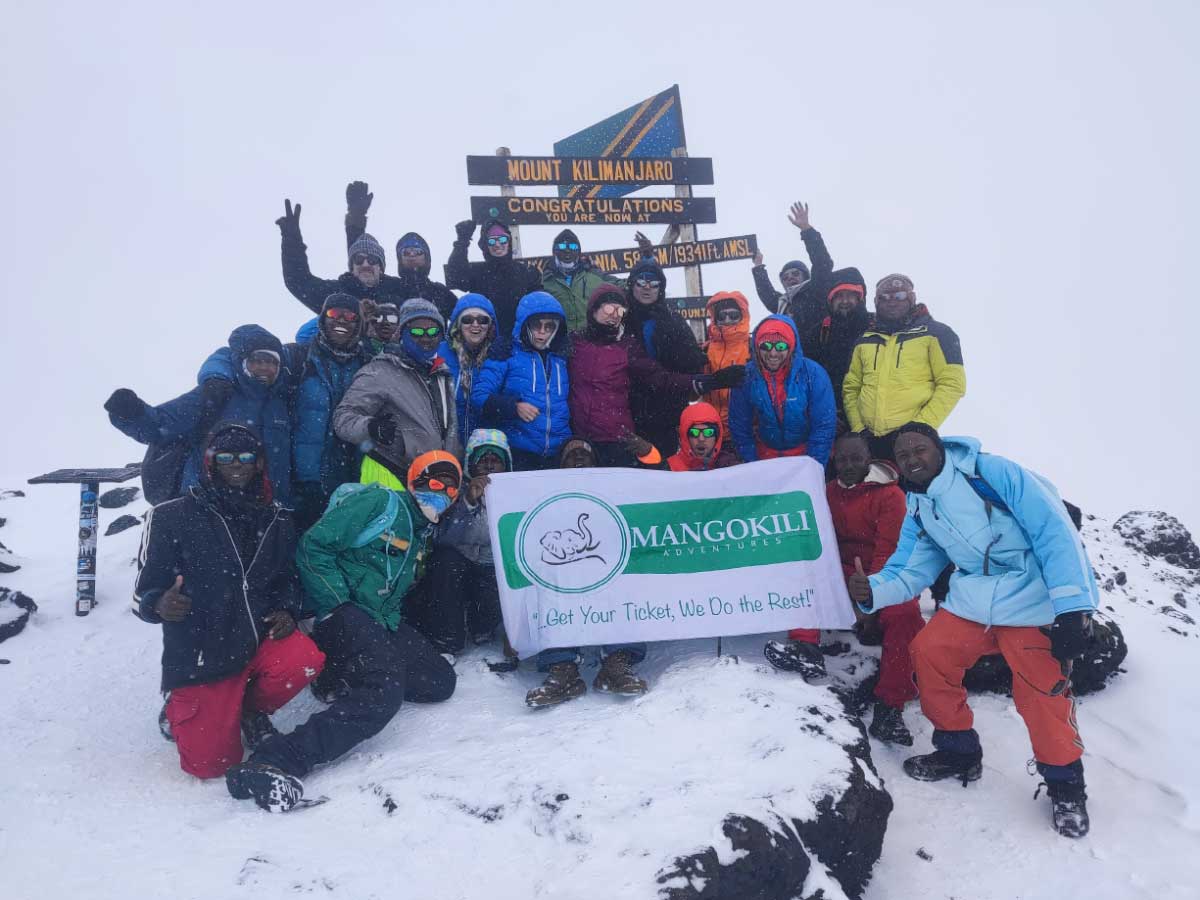 This special package combines both the mount Kilimanjaro Climbing tour and the northern circuit Tanzania safari which takes a total of 14 days.
We pride ourselves on being a leader in tailor-made adventure design
Tailor-Made Tanzania Safari and Adventure
Plan the adventure of a lifetime. We create custom-made Mount Kilimanjaro and safari experiences unlike any other.
We have visited all the destinations, hotels, lodges and campsites we offer.
MOUNT KILIMANJARO CLIMBING ROUTES - WHICH IS THE BEST FOR YOU?
Mount
Kilimanjaro Climbing

is A Once in a Lifetime Experience
The six Mount Kilimanjaro climbing routes vary not only in length, cost and scenery. They also have different difficulty levels and different success rates. Selecting a Kilimanjaro climb route is one of the most important decisions you have to make.
The Kilimanjaro climbing Marangu route is a comfortable walking path with a very stead, moderate slope (at least until you reach the last camp). It gave this Marangu route a reputation as an 'easy' climb route than the other Kilimanjaro routes.
The Kilimanjaro Machame route is also called 'Whiskey Route', a reference to the 'Coca-Cola Route' Marangu. Machame is 'tougher' than that. This route is more tough climbing in some aspects, therefore;
Same as the Shira route, Lemosho route approaches Mt. Kilimanjaro from the west and then joins Machame route. From here everything that has been said about the Machame route also applies to the Lemosho route.
Our Safari Package is Unparalleled, Offering You the Widest Range of Choices.
Find the Perfect Tanzania Safaris for you!
Travel & Safari News
Our Latest News &
Articles!
You're a step closer to your dream safari. Explore any of these top Tanzania Safari news, tips and start planning your dream expedition with our safari experts.